Quick! Only A Few Sessions Left

ONLY A FEW SESSIONS ARE LEFT IN MARCH
FREE 30 MINUTE CAREER ACCELERATOR SESSION
Apply For Your Career Accelerator Session Right Now…
Here's What We Will Cover On The Call
Where To Start With Your Patients Assessments So You Know Exactly What Questions To Ask & What Tests To Do
How To Identify The Actual Problem With Your Patients Without Testing Everything So You Can Start Getting Results In Session One
This Is The Most Classic Of All; 6 Ways To Get Great Patient Results, To Show Your Worth, Giving You The Skills & Confidence You Need To Get That Next Promotion
And Whatever Else We Can Pack Into The 30 Minute Discussion!
Claim Your FREE 30 Minute Career Accelerator Session
Here Are Just A Few Of The Places Andy Has Implemented This Exact Content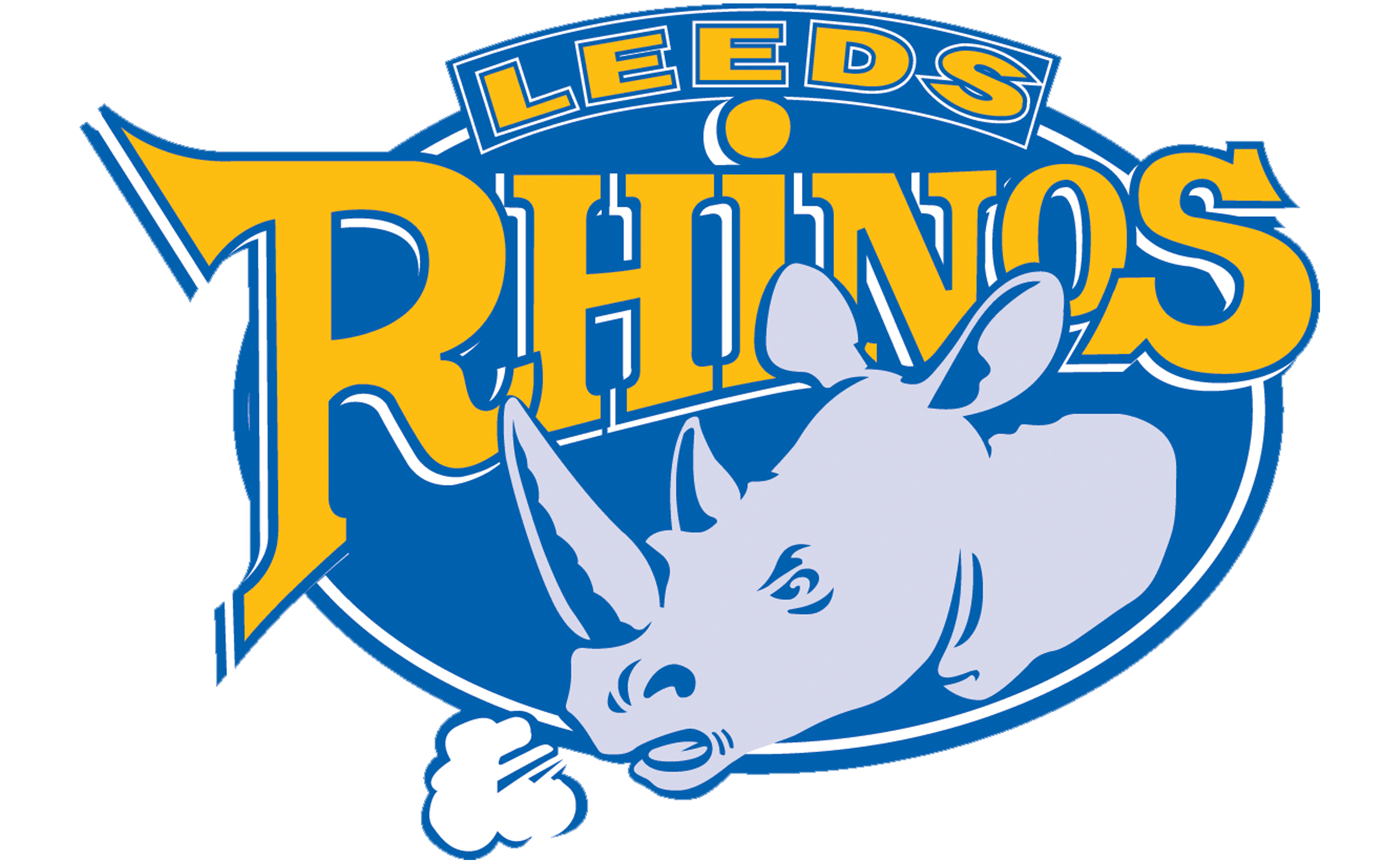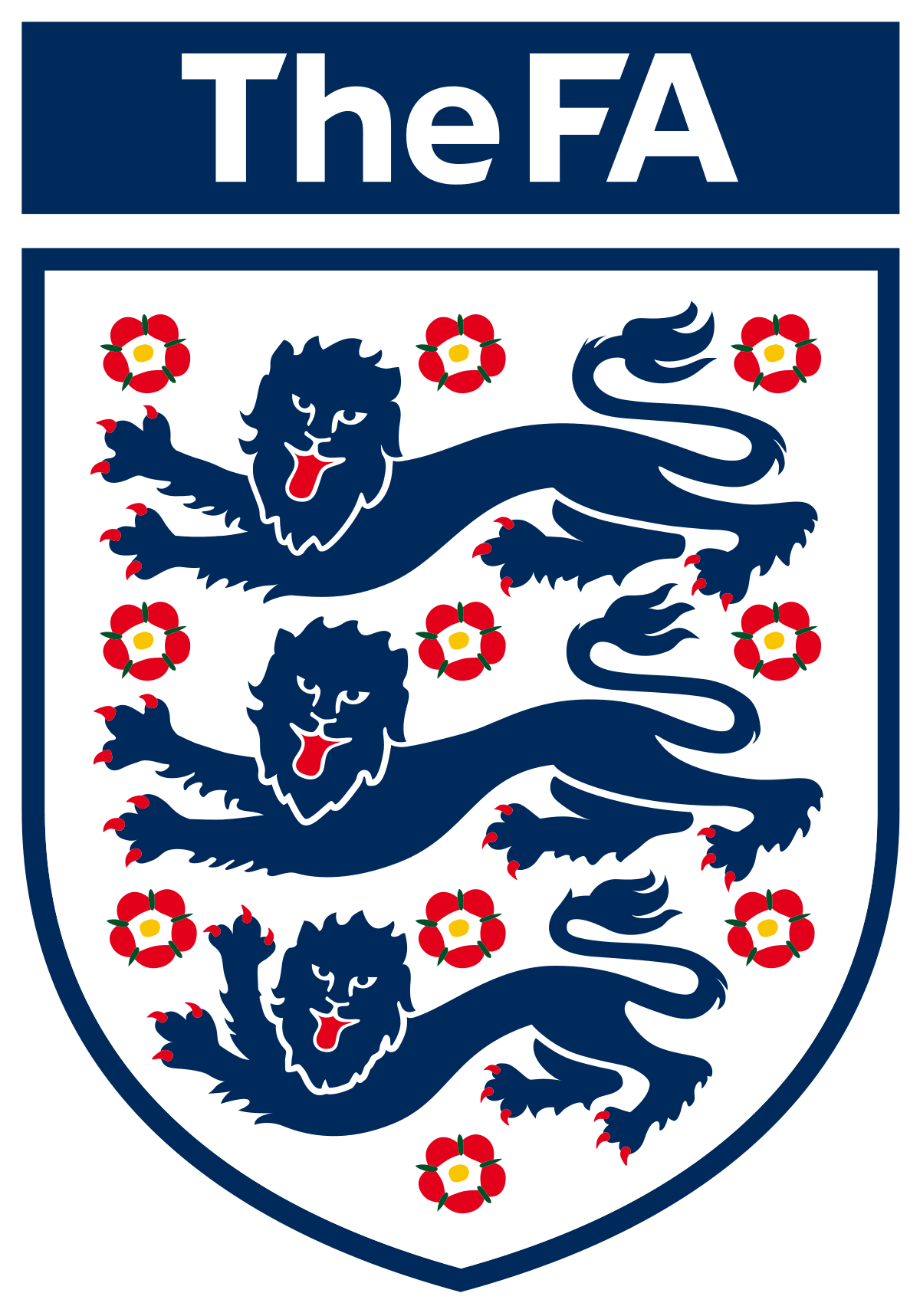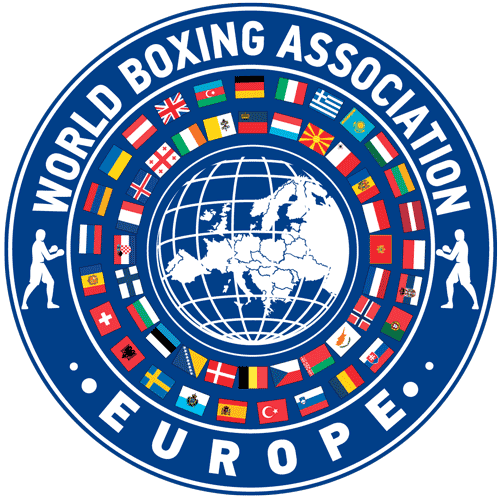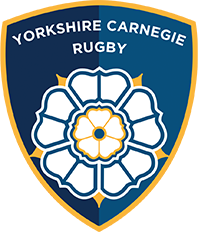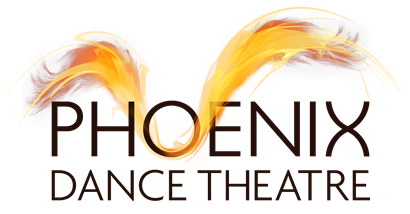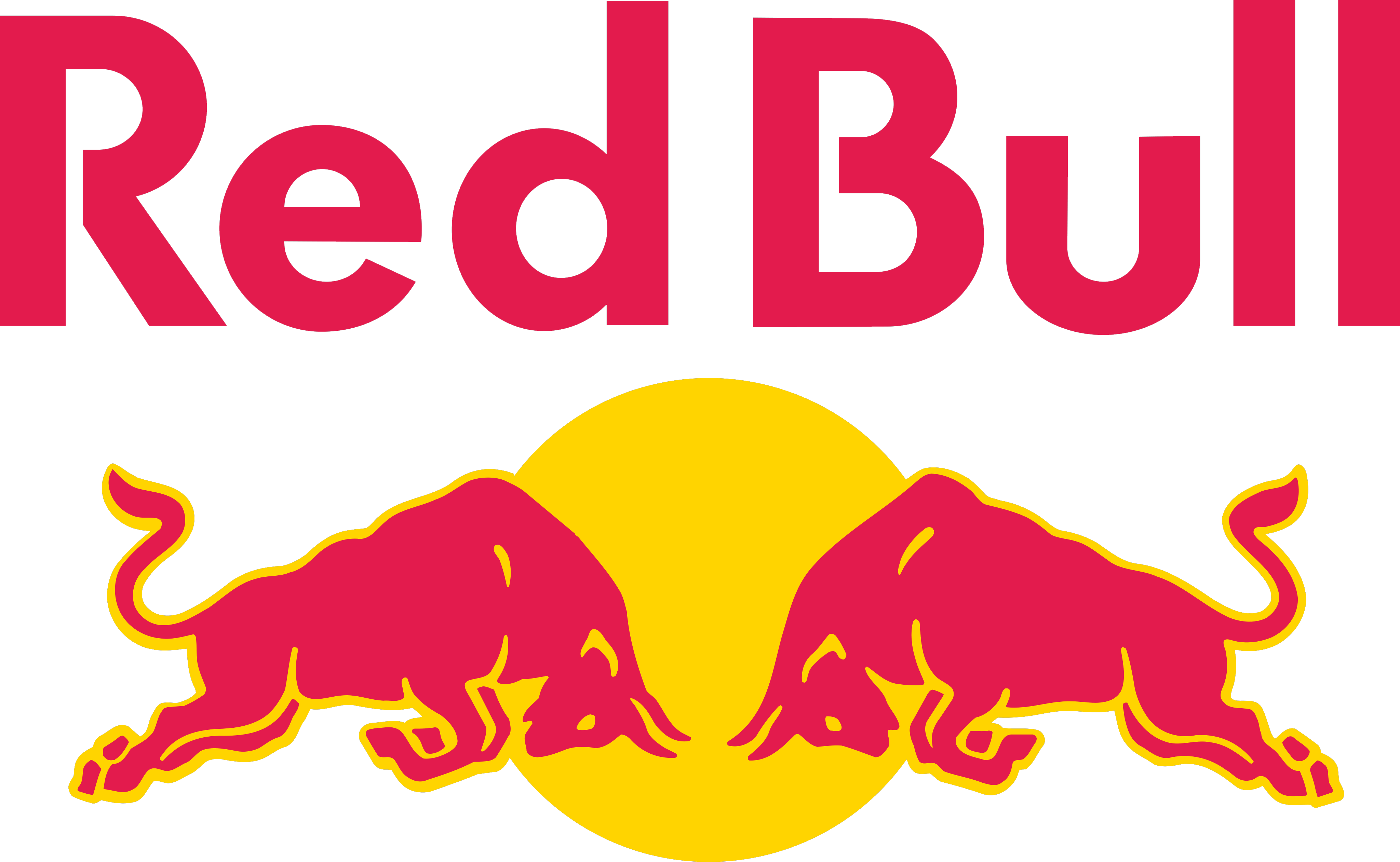 Claim Your FREE 30 Minute Career Accelerator Session
Secure Your FREE 30 Minute Career Accelerator Session And Get Your Own…
PLEASE NOTE:
This session is NOT for everybody.
If you just want a whole load more CPD and information then this is NOT what the call will contain.
It will give you some new knowledge for sure, but actually show you HOW to implement this with your own patients in your own clinic, the very next day.
I will give you the tools to help you…
But you need to want to get better at what you do, improve your patient assessments, treatments and rehab, so you can really help the patients you are working with.
I'll show you where you are going wrong and exactly why you are not getting the patient results you want, despite all your hard work.
Then once you know this, watch your confidence grow and the patient results will follow.
I only have a few slots available for the remainder of this month and as you might guess, they get taken up really quick.
Previously these type of sessions have only been available to therapists within my New Grad Physio Membership or sold separately for £97.
Secure your slot right now before they all go or before I start charging for these calls again.
To Secure Your FREE 30 Minute Career Accelerator Session…
1: Click The Button Below
2: Fill In The Short Questionnaire (This Will Take Less Than 2 Minutes) But Will Help Me Prepare For Your Call & Give You The Exact Help You Need
I had great support at the start of my own journey as a New Grad that helped me gain the confidence in my skills, get the results well beyond my years and achieve my dream job, a little over a year after graduating.
Now I love to help other therapists do the same.
And I would love to help you.
Click the button below to book your session.
Andy Barker
Claim Your FREE 30 Minute Career Accelerator Session