The 5 Breakthrough Steps To
Confidently

Treat The Shoulder Right Every Time, Avoid

Mistakes

And Stop You Feeling

Less Adequate

Than Other New Grads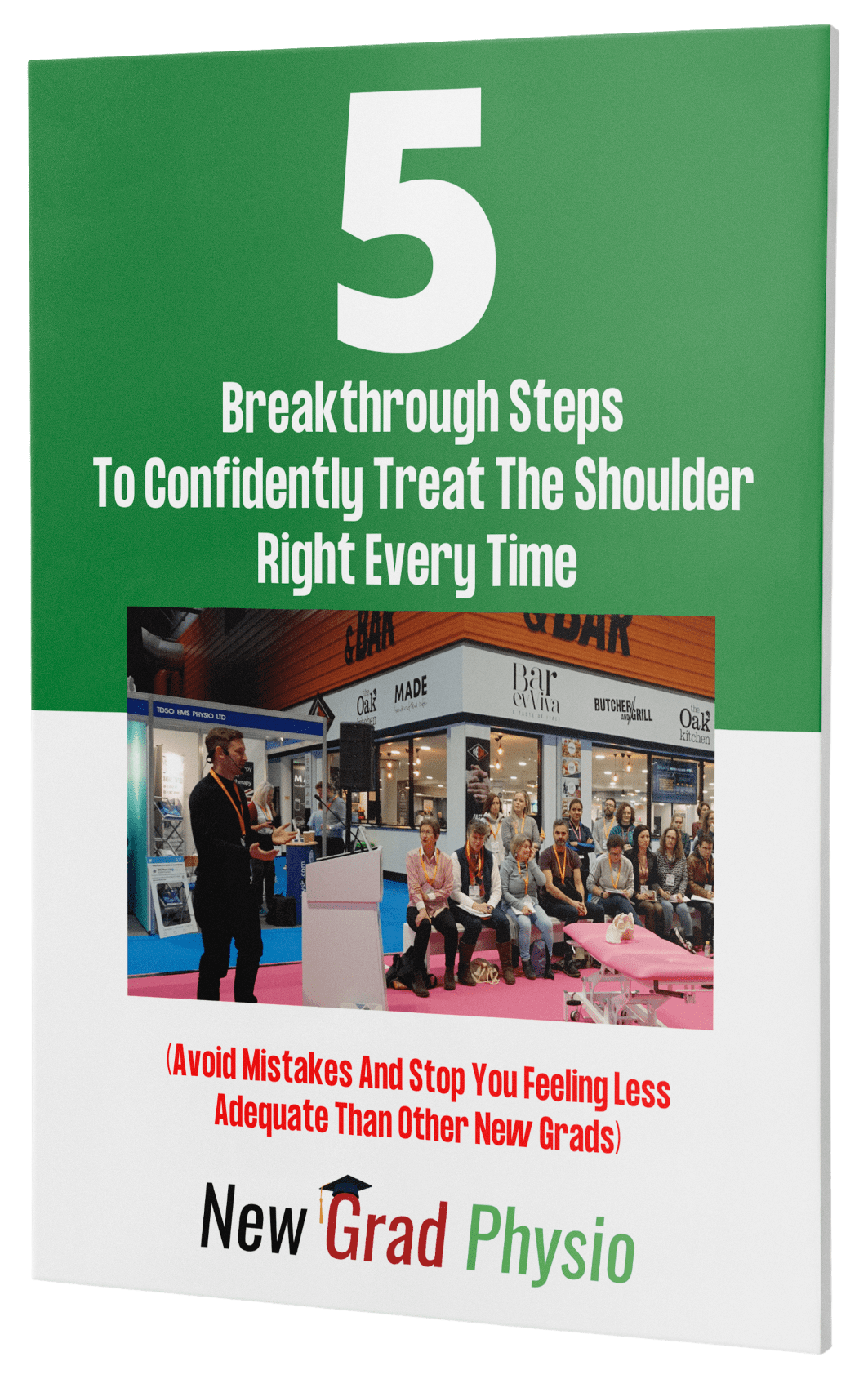 Download Your FREE PDF To Discover:
The #1 reason Why New Grads Can't Seem To Get The
Right Diagnosis No Matter How Hard They Try!
Why you should NEVER Trust People Who Tell You That The Shoulder Is 'Complex' And What You Should Do Instead
The honest TRUTH About Getting Great Results With
Shoulder Pain Patients (& Other Injuries) And Why It Can
Be So Much Easier Than You Ever Imagined!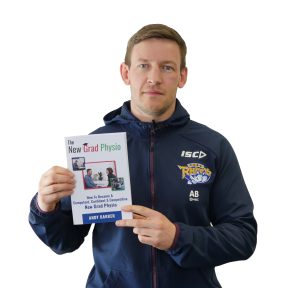 Andy Barker is a consultant sports and MSK physio.
He currently consults for the Football Association, alongside owning and running his own private practice.
The former Head of Physio & Rehab at the Leeds Rhinos, in which he spent 10 years at the club, Andy currently consults within professional rugby, professional dance and works closely with two world champion boxers.
In 2018 Andy set up The New Grad Physio Membership to help students and New Grads learn everything University didn't teach them to allow them to become more competent and confident therapists.
Andy teaches his exact assessment, treatment and rehab techniques he uses both in elite sport and private practice, in a simple way, so you save years of trial and error and achieve quick and great results even as a young and inexperienced therapist.
Andy has mentored physiotherapists, sports therapists and sports rehabilatators working in the NHS, private practice and sport, through his programme, from the UK, Ireland and all over Europe.