The 'New Grad Physio Survival Guide' Shows You What You Need To Know To Survive As A New Grad Physio, Sports Therapist Or Sports Rehabilitator.
In this guide you will discover…
How To Become COMPETENT So You Can Understand Your Patient Assessments, Provide Hands-On Treatments And Prescribe Rehab Exercises That Take Away Patient's Pain And Get Them Back To Full Function.
How To Become CONFIDENT So You Can Build Patient Rapport, Gain Respect And Recognition From Your Patients And Senior Colleagues And Communicate Your Clinical Message Well So Patients Believe What You Are Saying And Adhere To Your Treatment Plan.
It Will Show You How To Become COMPETITIVE So You Can Stand Out From The Crowd, Get Ahead Of Your Peers To Get The Job You Want And Fly Up The Promotion Ladder Faster Than Anyone Thought Possible.
The Key To Developing These 3 C's And Becoming The Next Competent, Confident And Competitive New Grad Physio.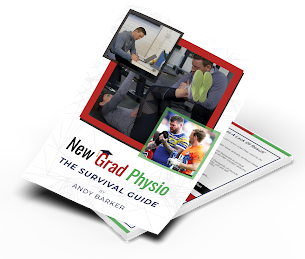 Fill Your Details In Below To Get The New Grad Physio Survival Guide Sent Straight To Your Inbox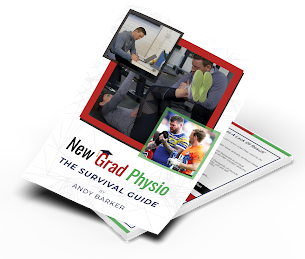 Fill Your Details In Below To Get The New Grad Physio Survival Guide Sent Straight To Your Inbox