Lessons Learned From England Rugby
If you are not learning you are not getting better.
I have just got back from 4 weeks away with the England Rugby senior team for their 'Summer Series' tour with games against the USA and Canada.
If you have a keen eye you may have even seen me on the pitch during one of the Twickenham games or on England's social media channels…
If you can see through all the PPE!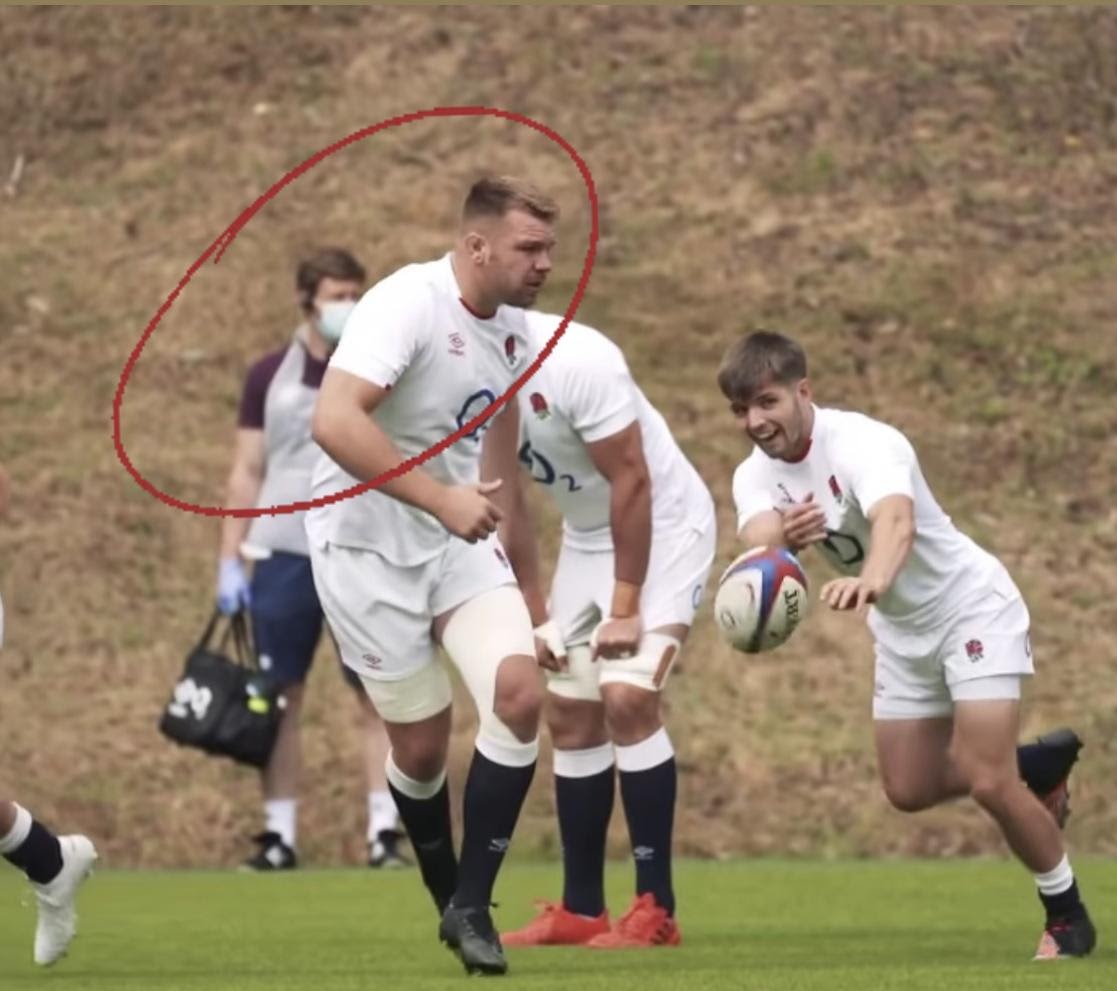 It it always great to work with new players and staff.
This is one of the big advantages of working in different sports and clinic areas.
One week working with an England Rugby Union player and covering a game at Twickenham…
The next week back consulting in Rugby League and back in the private practice…
The week after back at my role at the FA.
This is a real test, having to work with different athletes from different sports, elite professionals one day to a weekend warrior the next.
But one thing makes it easy.
Having a set method to assess, treat and rehab.
I use exactly the same method to treat every patient or athlete, regardless of what injury they have.
I'll be using this same method to assess the two new patients I have on my clinic list tomorrow, the same method I used just a few days earlier on an International Rugby player.
When starting out you may think that you need a different way to assess different injuries.
Your probably thinking, Andy what are you talking about…
Of course you assess a shoulder differently to a lower back.
Of course you have to assess a knee differently to a wrist or an ankle injury.
Whilst the special testing may be different every part of the assessment up to that point is the same.
And if you do a great job with the early part of the assessment you'll often find you do not even need to do any special testing…
Which is great as so many special tests are poor, and lack sensitivity and specificity, and often confuse your diagnosis.
This system has been put to the test over the last 4 weeks and whilst being away I have learned loads of things that I am looking forward to sharing with the therapists I work with inside my new grad physio membership.
Working in high performance sport, with top level players, medics, coaches and other support staff tests pushes you to be the best at what you do and deliver a service that is of the very highest standard.
If you would love to learn more about what you need to learn and how to get results that are seen as high performance…
And really take your knowledge, skills and career to the next level then head here.
See if you might be suitable for a place in my closed community of student and new grad physio's, sports therapists and sports rehabilatator…