Success Series; Caroline White – From No Jobs To The Best Jobs: How To Navigate A Successful Career As A New Grad
I was joined on my
podcast
by Caroline White, current Football Association Women's Phase Lead Physiotherapist.
Prior to working in football at the FA, Caroline worked in top flight Rugby Union with both Northampton Saints and Gloucester, in the NHS, within University sport, with the Great Britain handball team and in a host of other roles.
All this after firstly finding it difficult to find a full-time role when she first qualified.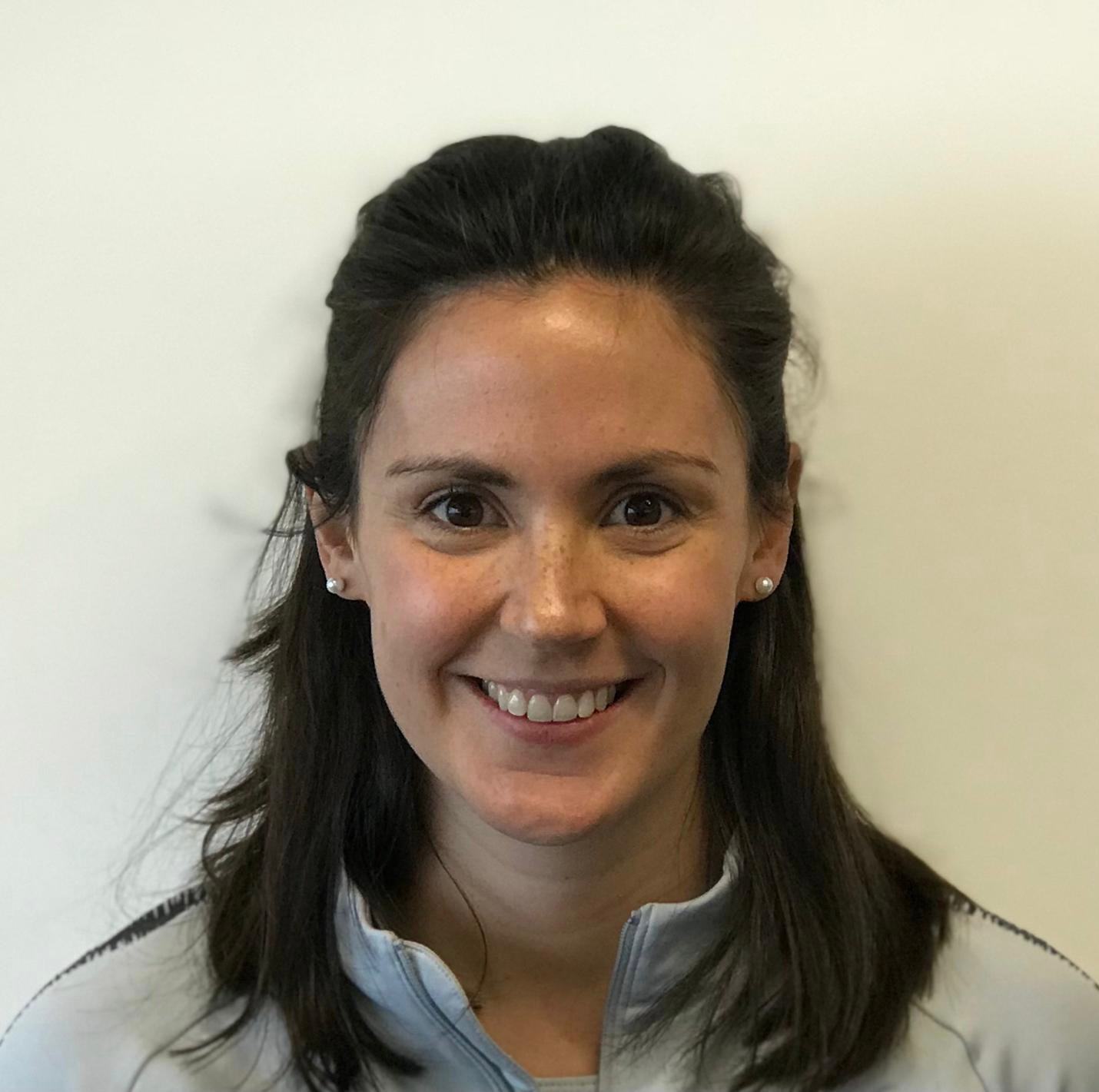 Having worked in so many different areas and at the top end of elite sport for many years Caroline had some great tips for both students and new grads wanting to forge their own successful therapy career.
Here are Caroline's 3 top tips…
#1 'Be Curious'
Part of the reason Caroline has had so many roles, particularly early in her career, was that she was curious to explore many different areas of physiotherapy.
Many therapists often feel pushed towards a certain career route, like a physio graduating and doing their band 5 rotations, then trying some other things out, then deciding where to take their career.
This is largely because this is what many of us are told to do and because so many others have done this in the past.
Listening to Caroline on the podcast talking about her own journey was refreshing, especially listening to her early career as she overcame the challenges of finding work as a new graduate.
At the time of her graduation was the height of the unemployment in the 2000's and Caroline spoke of applying for jobs where she might sometimes be just one of 600 applicants for a single job post!
Her curiosity also helped her get here foot in the door working in professional sport, alongside her NHS role as a new grad, that allowed a rich learning environment and opened more doors to future job opportunities and success.
#2 'Ask Questions'
Never be afraid to ask questions.
Whether this is on a placement or once you qualify, asking questions to other therapists and other members of the MDT will only help.
You can quickly attain more knowledge and a greater understanding and often, there is no better person to advise you than someone that has been in your shoes before, and no doubt struggled with many (if not all) of the challenges you are facing right now.
I'd add to this just to say…
Try find the answers to the questions you have first, then if your still struggling, then ask for help.
This shows proactively and a willingness to problem solve on your part, which are both great attributes and by putting some work in yourself, others can see this, and as a result are much more likely to go over and above to help you out.
#3 'Back Yourself'
Caroline is living proof that anyone can achieve their dream role as a therapist.
Even as female…
We spoke on the podcast about some of the misconceptions around females working in sport and how she was able to overcome these challenges and progress from an academy level role to job working with the first team in Rugby Union and being part of a Premiership winning team.
Caroline also discussed how being a female working in male dominated sport has it's advantages and how many male athletes she worked with, would often open up more, which helped her build rapport with the players she was working with, helping to provide a more rounded management plan for her athletes.
We covered loads more on the podcast and you can catch it in full here…
The New Grad Physio Podcast is also available on all the usual podcast platforms, including…
For the others, just search on your preferred platform and do not forget to subscribe!
Enjoy
Andy