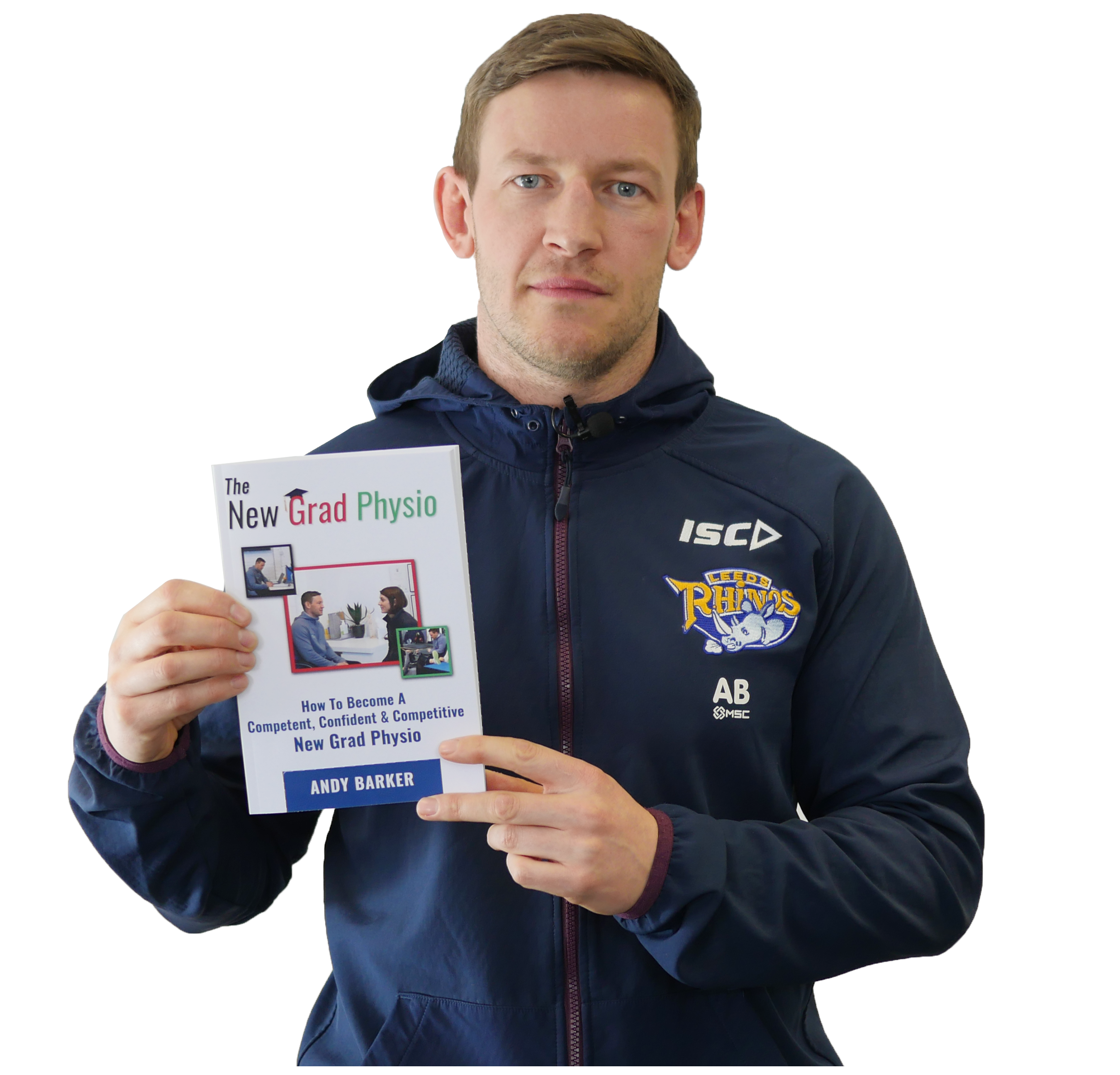 Thank You For Downloading The New Grad Physio Survival Guide!
I have sent The Survival Guide straight to your inbox, if it's not there then please check your spam.
Don't Forget To Click Below And Grab Your Copy Of My New Book, The New Grad Physio. In This Book I Will Show You How To Become A Competent, Confident & Competitive New Grad Physio.